welcome to the supper club
The best ideas in entertaining, all in one place.
Lydia will guide you on ways to create charming table settings and plan delicious meals for family and friends.
HOSTING A PARTY OR A FAMILY MEAL SOUNDS GREAT. RIGHT?

UNTIL THE QUESTIONS COME IN.
How do you make causal gatherings festive without the hassle?
How do you become the creative hostess without the headaches?
How do you take dinner parties to the next level?
Where do you find new (and doable) ideas for dinner?
If these questions linger with no answers, you're in luck. Welcome to The Supper Club!
Hi. I'm Lydia Menzies.
I help make your gathering a celebration with The Supper Club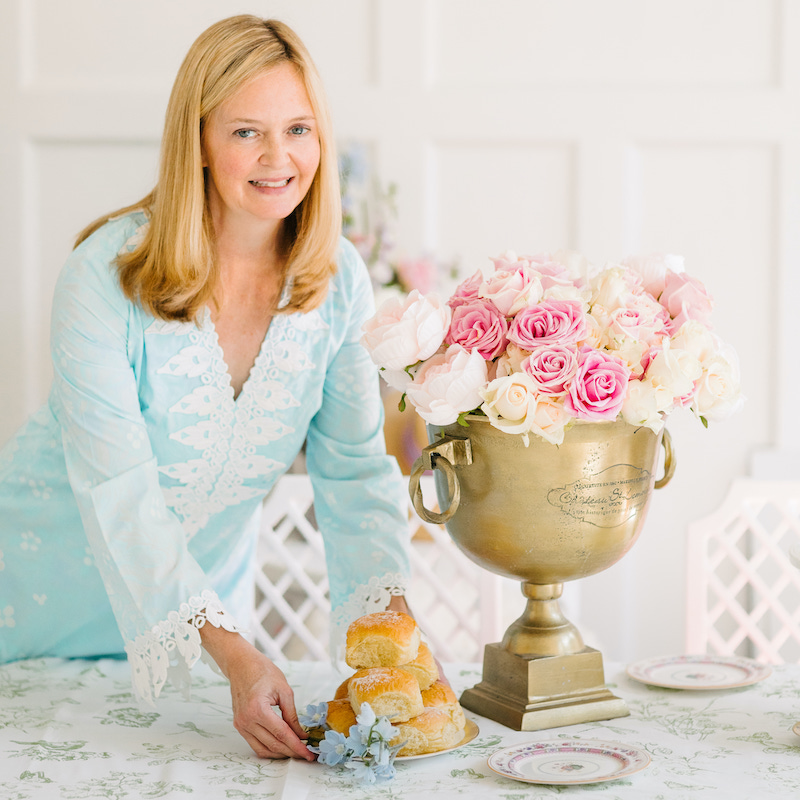 Hi. I'm Lydia Menzies.
I help make your gathering a celebration with The Supper Club
After years of hosting friends and family for dinner, I know how tricky it can be to decide on all of the details -- from table settings and centerpieces to crowd-pleasing recipes.
I'm here to help! I understand the joy of gathering everyone around a table and watching them discover the thoughtful details added just for them. I relate to the happiness in knowing that your guests enjoyed a dish so much that they asked for the recipe.
I also know how hectic it gets trying to make plans while life moves 100 miles an hour.
Even the best hosts enjoy a helpful tip or new idea along the way, and The Supper Club will offer all of the best ideas. Being a warm, hospitable hostess is always a goal of mine, and I offer my tested tips and ideas for being a gracious host.
From hosting supper clubs with friends in my 20s to hosting supper clubs for my teens and their friends, I am eager to share this virtual supper club community with you. These ideas will make you the hostess with the mostess and have your guests anticipating the next chance to gather together with you!
I'm saving you a seat at the table!
What You Get When You Join the Supper Club
Confidence in planning celebrations
Delicious recipes you'll love
Ideas for spending time with your kids (without screens)
Ideas for hosting small gatherings with friends
Connect with other creative hosts
New traditions with family and friends
Join the Supper Club Waitlist
We are currently setting up for the next party! Please join our waitlist to be the first to know when we open the Supper Club to new members again!