welcome to
Lydia Menzies Celebrates
Lydia will guide you on ways to create charming table settings and plan delicious meals for family and friends.
Do you love to celebrate everything?

Do you appreciate inside tips on how to make everyday things feel special?
Welcome to Lydia Menzies Celebrates!
Lydia is your guide to creating charming table settings and planning delicious meals for family and friends. You might be surprised that she also loves a good shortcut and time-saving tips to help stay sane.
You can typically find Lydia somewhere between
"If it's worth doing; it's worth overdoing" and "Keep it simple, Sweetie".
Does that sound like you, too?
If so, you will LOVE Lydia's communities! You are invited to find the one that suits you best!
"Together is a Great Place to Be"
- Lydia Menzies
get it all & more
Get it All with the Supper Club
get it all & more
Get it All with the Supper Club
Get the...
"What's for Dinner?" Club Recipes in your inbox, the Style Setter Subscription Box delivered to your door AND so much more with the Supper Club. The Supper Club combines all of Lydia's offerings and adds guest speakers, video tips, creative masterminds and more!
Get my favorite cocktail recipe!
Freebie also includes a printable recipe card you can include with a hostess gift! When you sign up, you'll get occasional updates from Lydia Menzies Celebrates 💕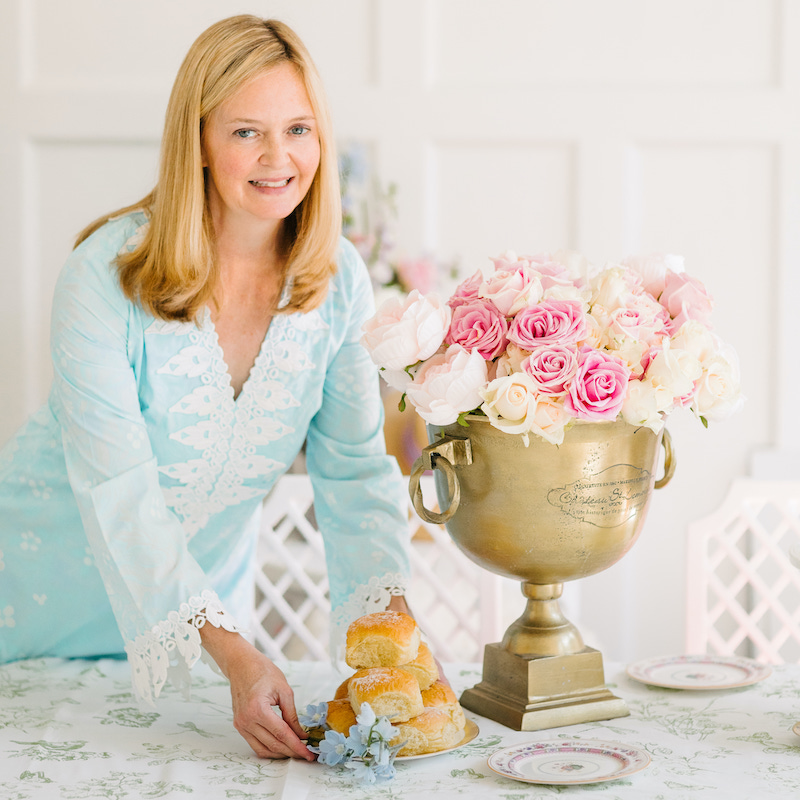 hi. i'm lydia menzies.
I HELP MAKE YOUR GATHERING A CELEBRATION
Lydia Menzies is an entertaining expert with a knack for adding memorable creative details to everything from large parties to smaller-scale celebrations. Her mission is to make each celebration a unique experience for her guests- and Lydia teaches you how to achieve the same looks and goals through her Supper Club and her award-winning blog.
What People Are Saying about Lydia Menzies Celebrates
We enjoy Lydia's Supper Club so much! We get inspired by her guests & what they bring to the zoom calls! We have meet so many new people within the design/ decor & entertaining industries! That is what we love most about it - getting to know other creative people and their specialities! Thank you for bringing us all together, Lydia!
David & Lance from Parker Kennedy Living
Joining Lydia Menzies Supper Club was the best decision I made last year! I immediately felt welcome and I just loved learning from all the members and special guests Lydia invited. There were Zoom calls, gifts that came in the mail, ideas and talent shared, and lots of recipes and party ideas.
I didn't think twice about joining Lydia's Supper Club! She embodied everything I was interested in from entertaining and floral arrangements to elaborate theme parties and fun recipes. I thought it would be a great way to learn more skills, have fun and meet some new IG friends! It has been all of that and much more.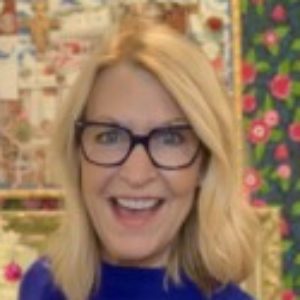 Lydia's Supper Club is so fun! I look forward to all the Supper Club gatherings! Lydia brings in such interesting guests and I always learn something special. And, connecting with such creative people is inspiring!