For all of the Super Pops out there…Bakerella made these great- looking cake pops.
These are too cute not to share! Thank you, Bakerella, for always offering ideas that inspire!
Related Articles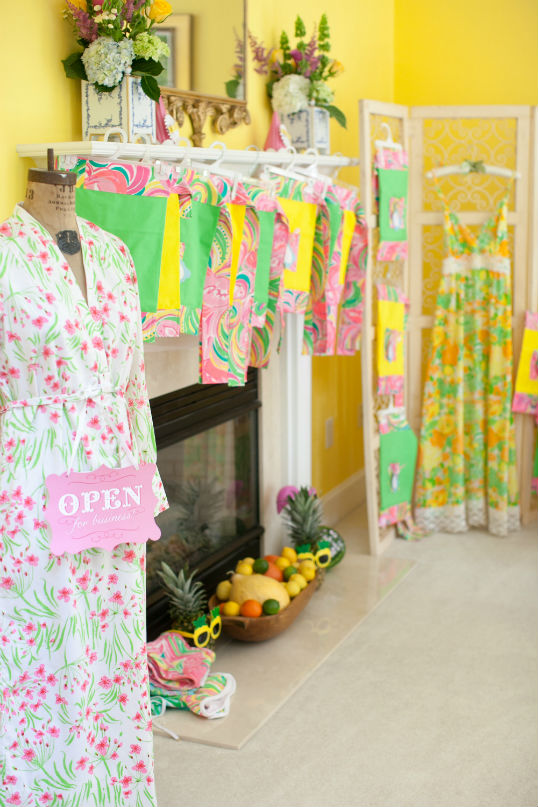 There is nothing like the bright colors and happy prints of Lilly Pulitzer to make every day feel like a party! For my daughter's 12th birthday party, she wanted to decorate cakes~ Lilly-style! So, in order to decide how to mesh the two, I kept thinking "if Lilly had a cake shop instead of a juice stand"… I have to admit, this was one fun party to plan! It is a blast to see where ideas go in the hands of a TWEEN! Enjoy and remember, "…being happy never goes out of style!".