I was so happy to be introduced to Amanda from Happy Go Lucky Sweets, and I am happy to share her with you! She and her husband, Nathan, live in Birmingham, Alabama and make up the Happy Go Lucky team! Enjoy their sweet treats…they also ship!
It is always fun to find a company that is getting started and has such great treats to offer! I love the Happy Treats from Happy Go Lucky Sweets!
Find them here~ https://www.happygoluckysweets.com/
Become a fan on Facebook~ https://www.facebook.com/HappyGoLuckySweets
Related Articles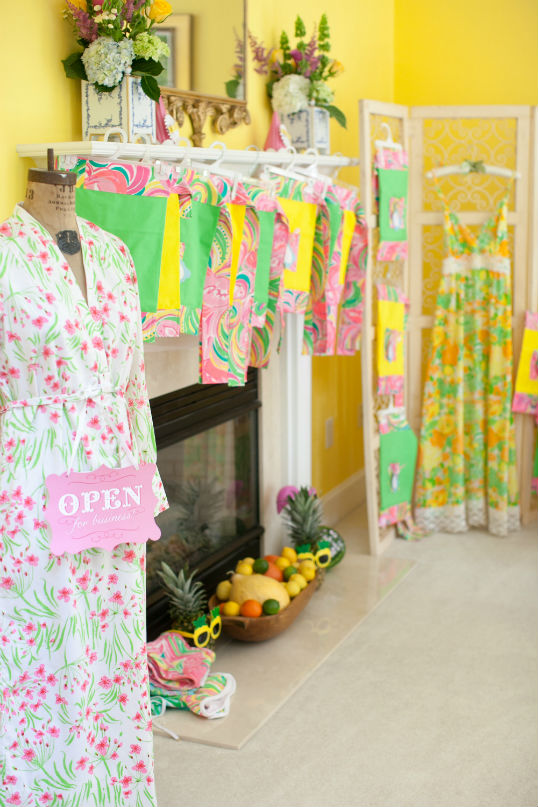 There is nothing like the bright colors and happy prints of Lilly Pulitzer to make every day feel like a party! For my daughter's 12th birthday party, she wanted to decorate cakes~ Lilly-style! So, in order to decide how to mesh the two, I kept thinking "if Lilly had a cake shop instead of a juice stand"… I have to admit, this was one fun party to plan! It is a blast to see where ideas go in the hands of a TWEEN! Enjoy and remember, "…being happy never goes out of style!".