Baby Carlota is a well-known little girl in Portugal~ she has her own blog written by her mom and she is followed with enthusiasm! "Carlota's Blog" was voted number one mom blog in Portugal~ and so I am thrilled to share some of the excitement of Carlota's first birthday with you! A Tea Party for Carlota…styled by Lima Limao.
Dainty and sweet, with pink, white, and gold~ this party also has a bit of vintage to add to the charm…
I love the party favors~
Happy Birthday, Little One! What a tea party!
Party by Lima Limao
Related Articles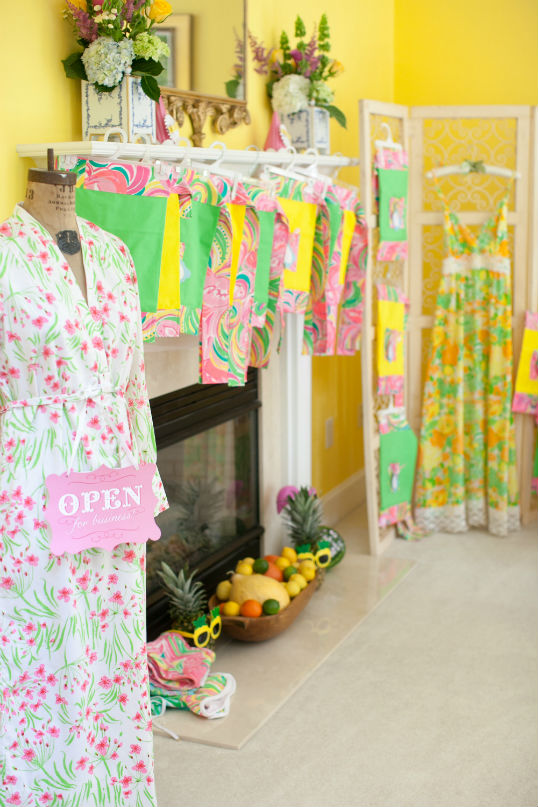 There is nothing like the bright colors and happy prints of Lilly Pulitzer to make every day feel like a party! For my daughter's 12th birthday party, she wanted to decorate cakes~ Lilly-style! So, in order to decide how to mesh the two, I kept thinking "if Lilly had a cake shop instead of a juice stand"… I have to admit, this was one fun party to plan! It is a blast to see where ideas go in the hands of a TWEEN! Enjoy and remember, "…being happy never goes out of style!".