What a fabulous way to celebrate a little one who loves Alice in Wonderland! Susan, of Flavia Almeida Fotografia, shared this gorgeous and whimsical Alice party that is full of wonder and great ideas! With so many details, there is just so much to see! Put the teapot on and be sure to have an adorable teacup cupcake! Enjoy!
What a party! Just gorgeous, Susan!! Thank you for sharing this lovely design with us! Your work is fabulous!
VENDOR CREDITS~
Party by Susan Macieira of Flavia Almeida Fotografia and here
Related Articles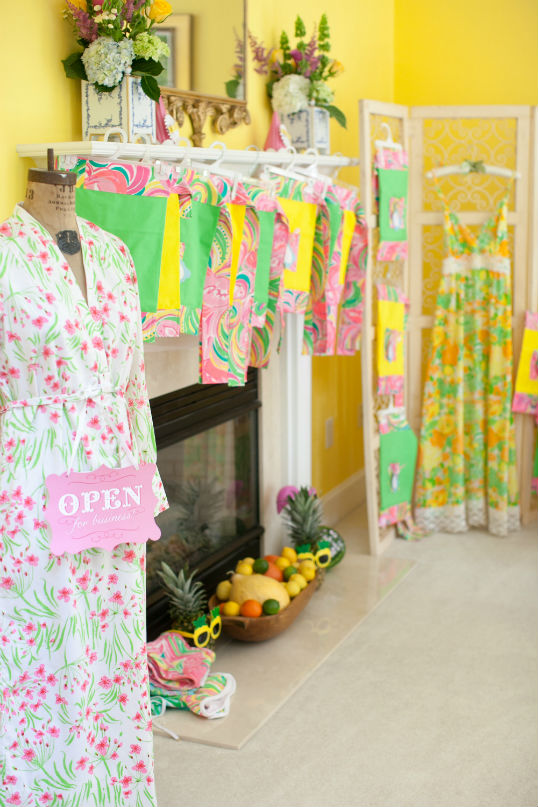 There is nothing like the bright colors and happy prints of Lilly Pulitzer to make every day feel like a party! For my daughter's 12th birthday party, she wanted to decorate cakes~ Lilly-style! So, in order to decide how to mesh the two, I kept thinking "if Lilly had a cake shop instead of a juice stand"… I have to admit, this was one fun party to plan! It is a blast to see where ideas go in the hands of a TWEEN! Enjoy and remember, "…being happy never goes out of style!".