Have you ever been invited to something and you think to yourself, "…wow, how did I get so lucky?"? That is exactly how I feel about being invited to be a part of The Southern Coterie and their phenomenal event, The Southern C Summit. I was fortunate enough to become part of the "C-Team" in 2013, and I am honored to say that I continue to be part of the team in 2020. My first Summit was in 2013 in Athens, GA. It was a day full of learning and sharing, connecting with others, gawking over swag bag goodies, eating excellent food, and feeling the endless potential and possibilities that surrounded you. It was eye-opening.
Fast forward to the most recent Summit at Sea Island, GA and I am still enamored with the speakers we heard, the connections we made, the friends we met, and the opportunities that have been presented. I am often asked to explain what The Southern C is, and so I thought I would do just that. I would love for you to know more about this group that has been so valuable to me.
The Southern C stands for The Southern Coterie. A coterie is described as a small group of people with shared interests or tastes. Two of the strongest shared interests at The Southern C are entrepreneurship and creativity. You will find a host of creative business owners engaged in learning from each other and from the wealth of knowledge provided by a community of experts in different industries. It feels like swimming in a sea of knowledge with life rafts and cocktails by your side as you make your way in your business. While you do the hard work of creating a business, The Southern C provides guidance and direction- and celebrates achievements and goals with you. And, the connections that are created are as valuable as the knowledge that is gained.
Connections are the foundation of The Southern C's motto…you will see and hear these three words repeatedly. Connect, collaborate, create. The motto is catchy, but it really has substance to it that you learn to appreciate right away. It is representative of the organization itself. Just like The Southern C, the motto is carefully considered, organized, genuine, and encouraging.
I have seen TSC grow and develop over the past years in an impressive way. Their growth is indicative of what our own growth can be and how they truly have a direction in mind for their business as well as yours. At the Summit, you are immersed in learning from the minute the first event begins. From financial aspects of business to hands-on workshops for photography skills and everything in between, you are inspired to grow and develop.
Who started The Southern C? The Southern C is the brainchild of Whitney Long and Cheri Leavy. These two ladies are a perfect complement to each other and create a great team with their combined strengths. Whitney's experience in media and creative styling coupled with Cheri's ability to write, connect and inspire set the foundation for growth in all directions.
I know that we are in great hands when we attend TSC and that Cheri and Whitney pride themselves on offering quality presenters and mentors. I am amazed at the people I have met at TSC. I have followed Darcy Miller's career for at least 15 years and have admired her work from the pages of magazines. I could not have been more excited to hear her speak and to get to chat with her at the Summit. She is one of many dynamic speakers that we learned from during the event.
Where is The Southern C Summit held? The Summit has been held at The Cloister in Sea Island, GA, Charleston, SC, Athens, GA, Watercolor, FL, Nashville, TN, and Jekyll Island, GA. These photos were taken at beautiful Sea Island. A coastal getaway in the month of February is another perk of attending TSC! 🙂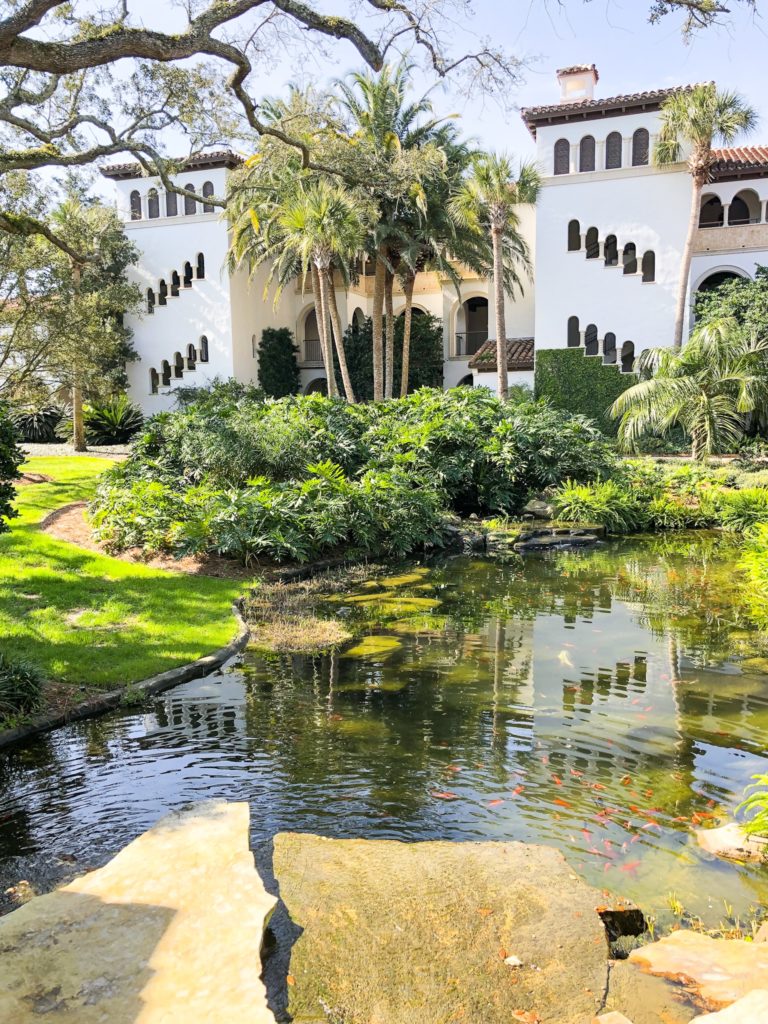 The atmosphere that is created by Whitney, Cheri, and their team is festive, professional, inviting, friendly, and beautiful. The details give the event a touch of personalization that resonates with each attendee. Vendors offer so many "perks"- from coffee to jewelry- and you end up with a bag full of party favors! The celebratory feel to the Summit is inspiring and motivating, to say the least.
During a mix and mingle break, we were all greeted with Cokes in bottles with each person's name. That was such a nice surprise! That was one of many thoughtful gestures that was included.
Being surrounded by others that are eager to connect, teach, learn, and grow makes this business event unlike others. I made innumerable connections with some of the most wonderful people/businesses. I wish I could list them all, but here are some that will give you an idea of how worthwhile TSC has been to me.
Hannah Betzel painted live at The Party Wagon Re-Launch Party
Maizie Clarke and I collaborated on a Nantucket Sunset Cruise Charcuterie Party and on a Best Buds Spring Supper Club for my daughter.
Mae Wearable Art and I collaborated on an Instagram giveaway.
Draper James sent clothing to enjoy and blog about.
Hoffman Media featured my photos in 3 of their print magazines. See the photos for Christmas Wreaths with Parker Kennedy Living here.
Oconee Printing, Bulldawg Illustrated, and I collaborated on Tailgate Party Ideas (which also led to a collab with BodyArmor Sports Drink!).
I also collaborated and connected with Helmsie Baby, Southern Baked Pie Company, and Willow Park Boutique to name a few!
I hope that gives you a small glimpse into the possibilities that you encounter when you arrive at The Southern C Summit. It is a warm and welcoming group! The connections have been so beneficial and the friendships mean so much to me! I will leave you with these gorgeous images that I took while I was at Sea Island. What a wonderful 3 days! I would LOVE to see you there! Please let me know if you are going, and let's connect! You can purchase tickets to The Southern C Summit here!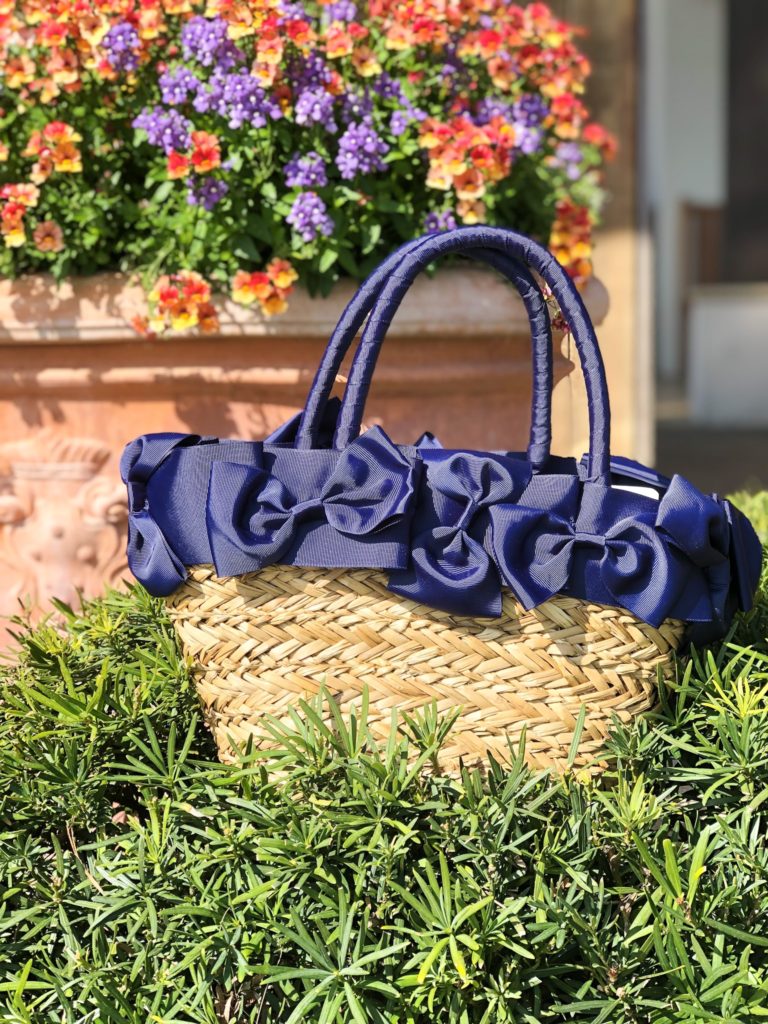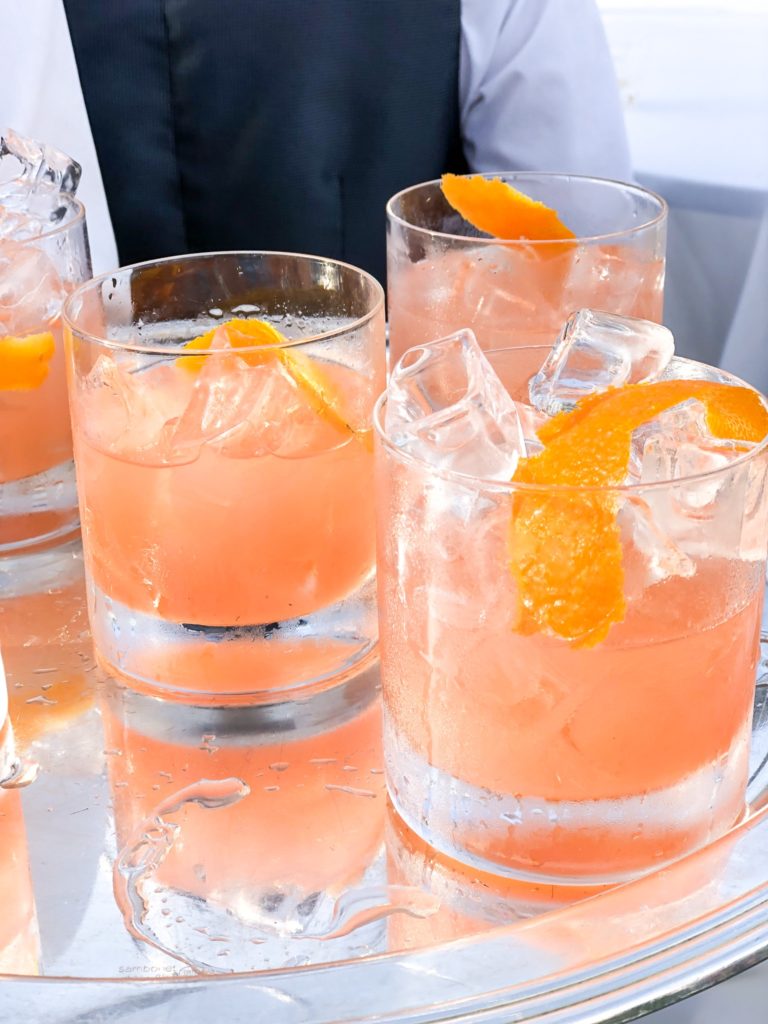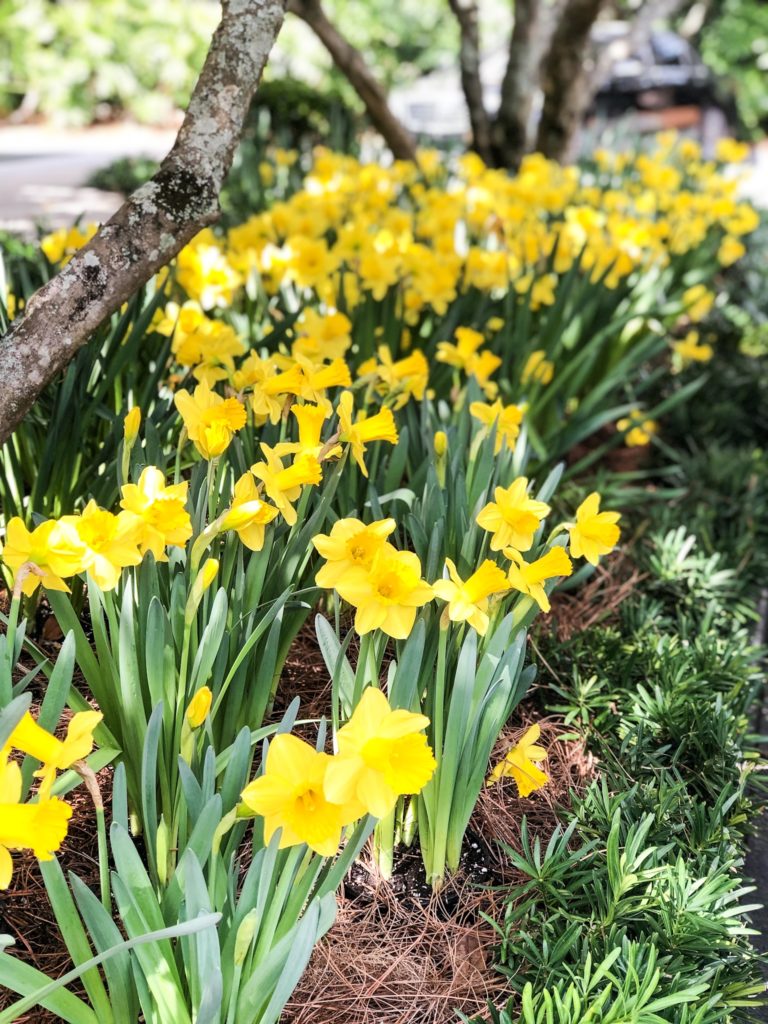 Cheers xo,
Lydia